Coils
Allcool London offer project based installations, planned preventative maintenance and breakdown services that cover all aspects of mechanical and electrical services including Coils.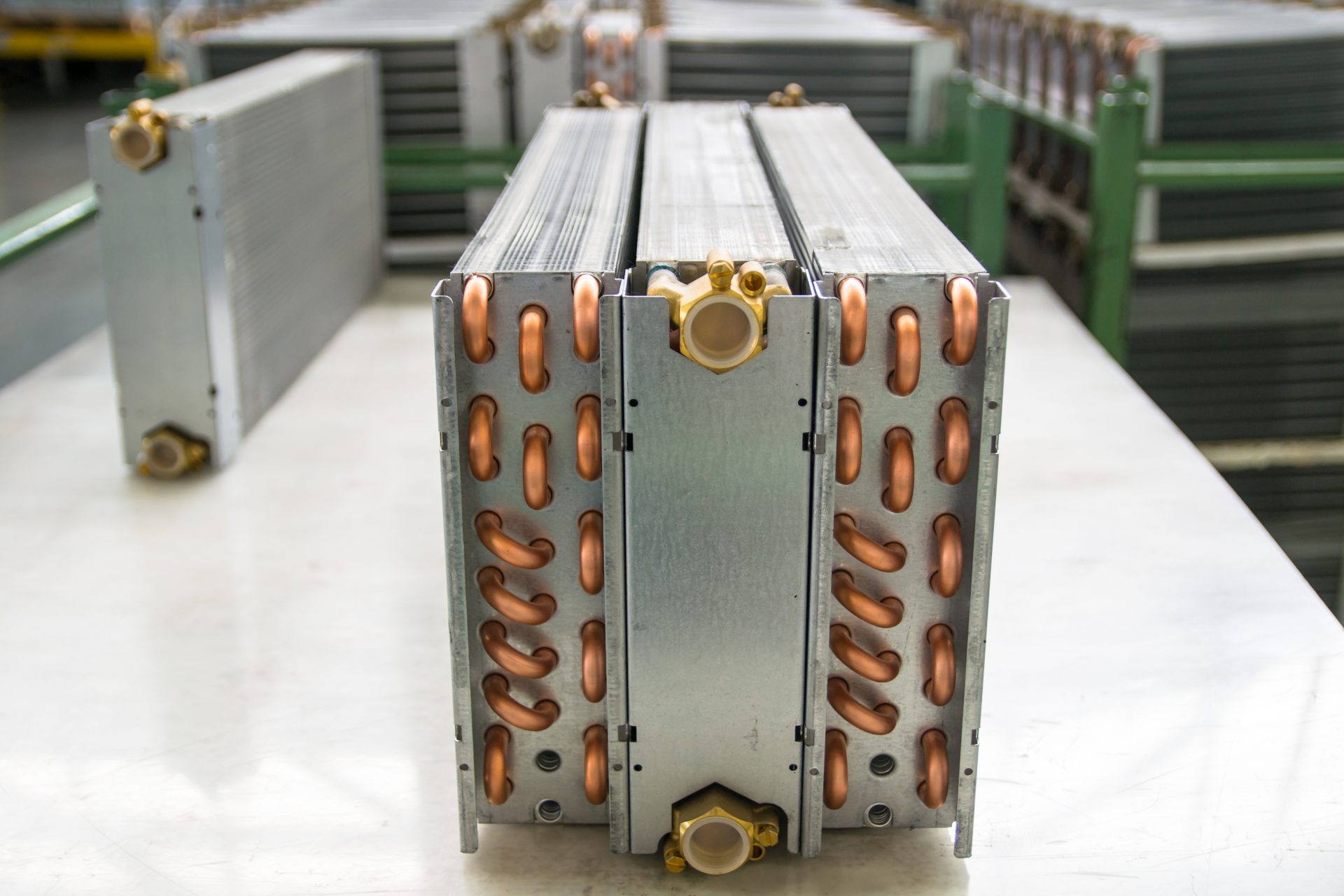 What do we Offer?
Allcool London can design, manufacture, Install and maintain all heating and cooling coils. We work with a wide range of coils including LPHW, Steam coils, HPHW,  chilled water and DX coils.
These coils can all be built and tested in situ where access is limited, this will eliminate the need for cranes, road closures or building works to get access to the existing coils. All of these coils can be supplied coated to extend working longevity where conditions dictate.

Chemical Cleaning

Remedial repairs

Manufacture

Insurance

Pressure Testing

Site removal and installation

Design

Testing