Plate Heat Exchangers
Allcool London offer project based installations, planned preventative maintenance and breakdown services that cover all aspects of mechanical and electrical services including Plate Heat Exchangers.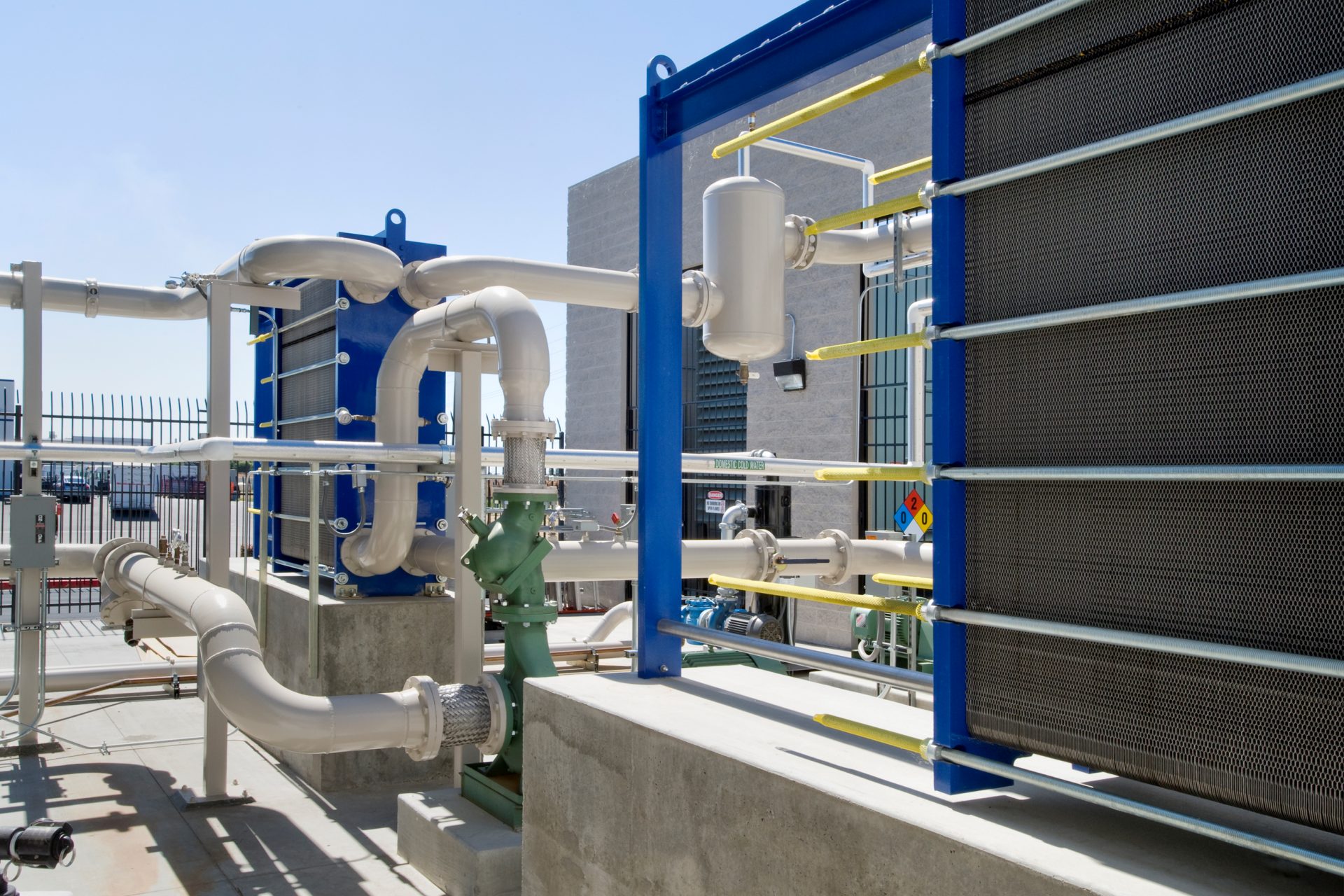 What do we Offer?
We carryout maintenance and installation to a number of different plate heat exchangers including Plate and frame, brazed plate, plate in shell and steam to water.
Services offered:
• Re-Gasketing
• Cleaning
• Crack Testing
• Service exchange plate packs
• Associated valves and controls

Chemical Cleaning

Remedial repairs

Manufacture

Insurance

Pressure Testing

Site removal and installation

Design

Testing